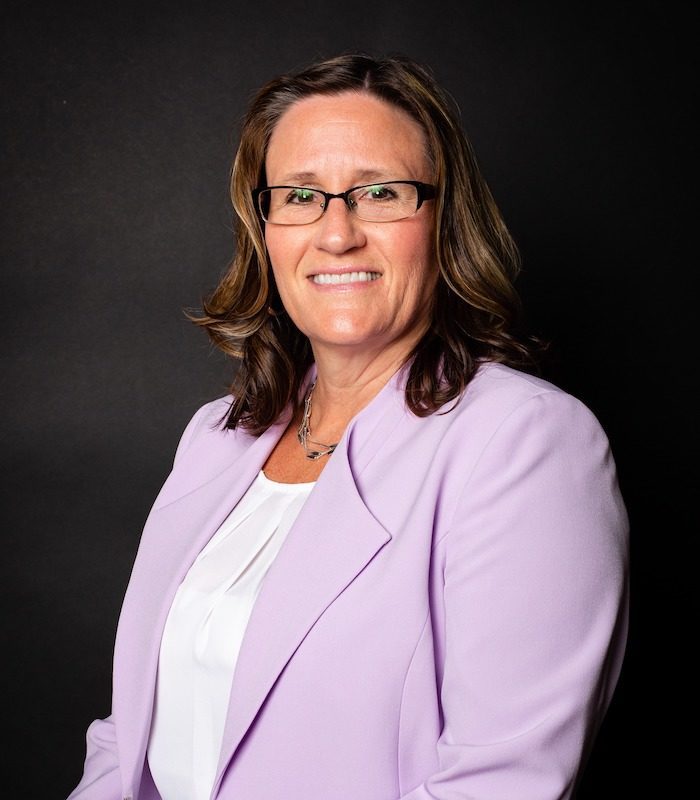 Karen Jakubiak CRM, CIC, CISR
Sr. Account Manager Commercial Lines
Karen works with Parke's team, and is his "right hand", working on every aspect of his accounts. Karen speaks directly with all Parke's clients, and assists them with their day to day needs, from adding locations, adding or increasing coverages, certificates of insurance, etc. Karen also works with Parke and our Marketing Manager to write additional lines of coverage for our existing clients.
Karen has over 25 years of experience as a Licensed Agent, and she worked to pursue her "insurance education" by attaining the designations listed above. She believes that her education and the experience she obtained working closely with her clients is the key to being successful in her position. She enjoys being part of the TEAM, which consists of our client and their internal team, our Loss Control Consultants, Claims Manager, and Marketing Manager. The TEAM all works in unison, and based on their individual skills, each member brings their unique perspective to identify exposures and to create the best solutions for our valued clients.
Karen enjoys concerts, traveling, camping trips with her husband, and spending time with her children and extended family in northern Michigan.