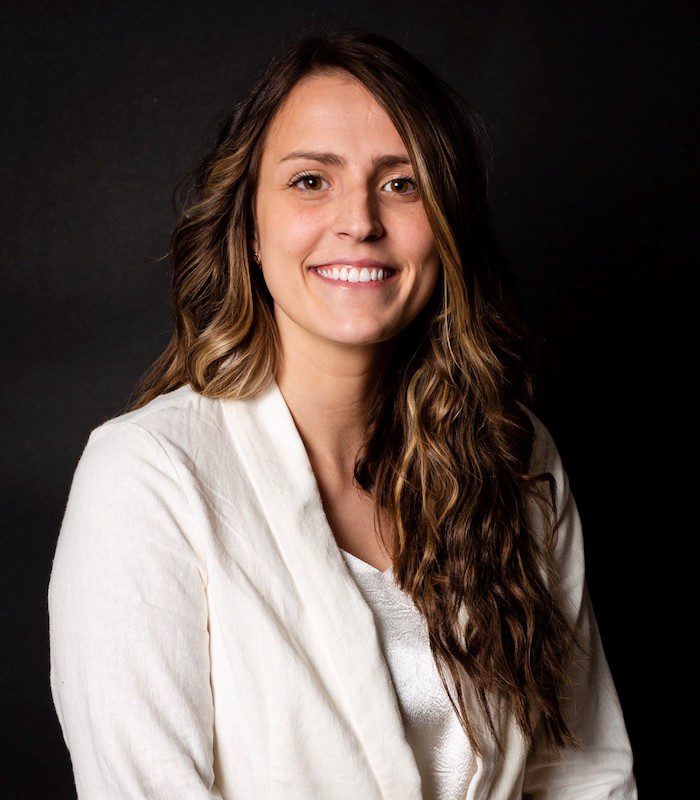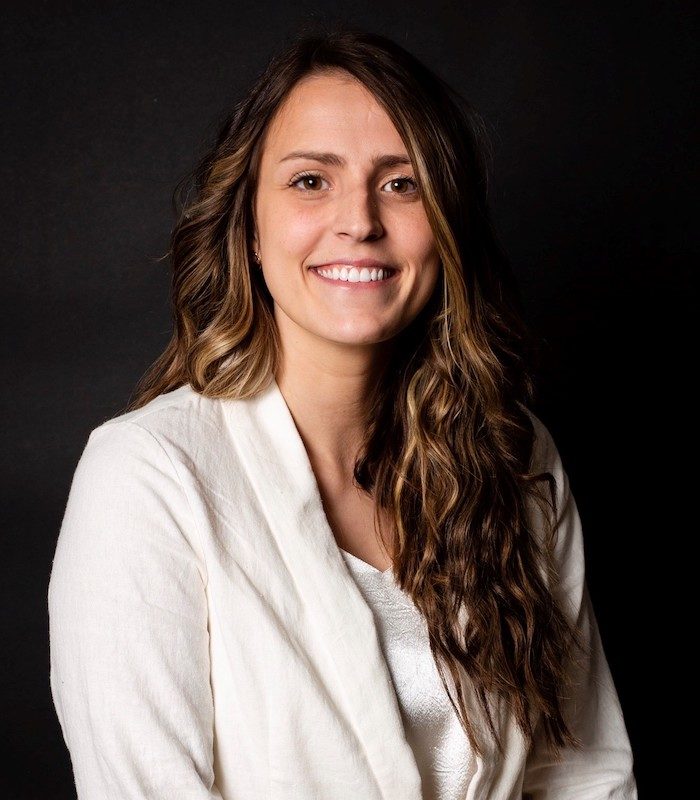 Erika Ketchum
Director of Business Development - Agency Infrastructure
Erika joined Collins in March of 2020 and works as our IT Administrator and Financial Analyst.
Erika works directly with the offices, coordinating and managing all IT services and projects. In addition to her IT responsibilities she is a financial analyst, handling month end tasks, reporting, budgeting, and other accounting activities.
Erika enjoys golf in the summer, interior decorating and traveling to MLB stadiums across the United States.