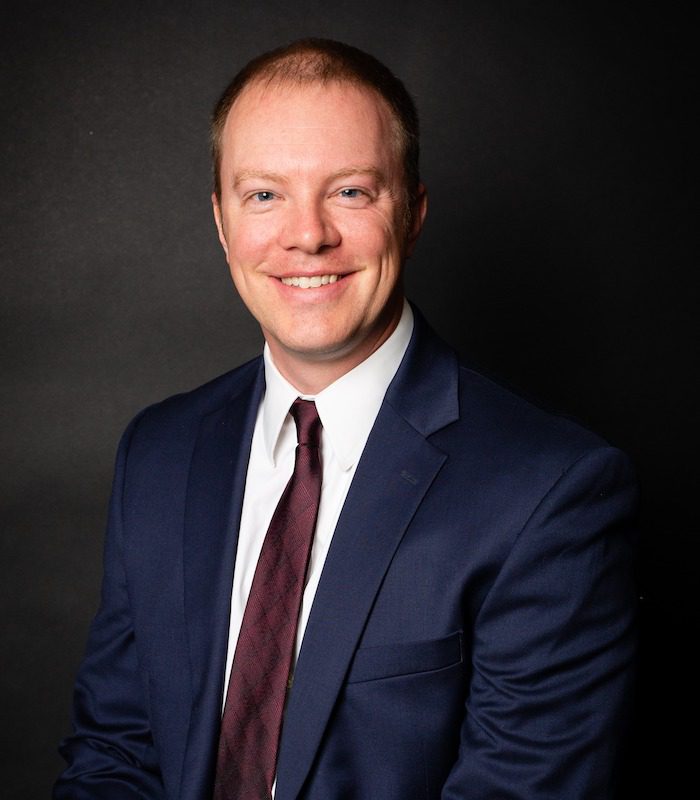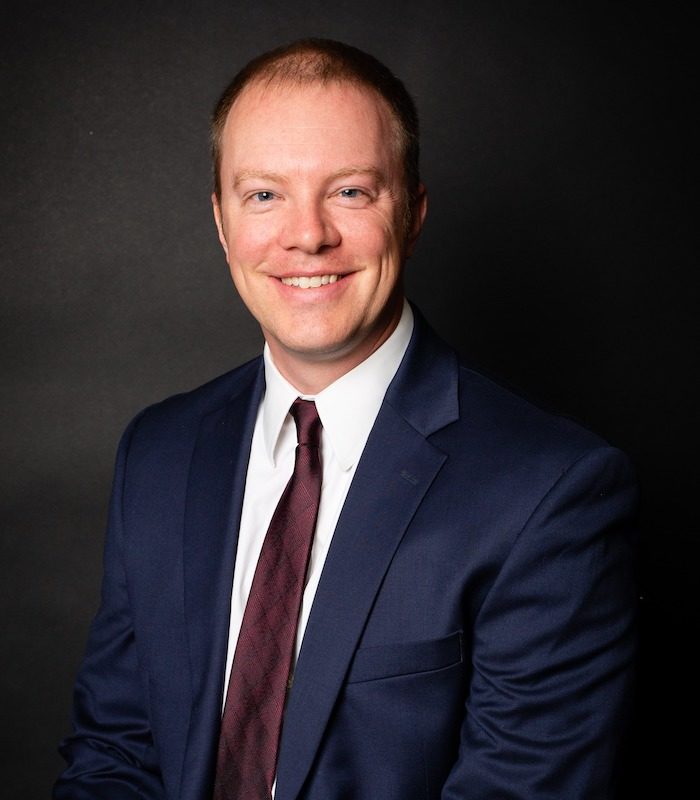 Aaron Symonds, CAWC, AINS, LIC
Vice President Commercial Lines
Aaron graduated from Grand Valley State University in 2005 with a degree in Occupational Safety and Health Science.  He joined a local agency as a risk management consultant for large, complex commercial accounts.  As a student of how to address and mitigate risk, his interest led him into the brokerage side of the business as a team lead overseeing risk financing, loss control and claims mitigation for both middle market and large accounts.  In 2010, Aaron founded his captive insurance practice by evaluating, educating and placing select commercial accounts into member owned captive insurance companies.  The captive specialization is unique and allowed his clients to excel in the captive environment.  Over the last ten years he built a multimillion dollar book of business in both the guaranteed cost and alternative risk financing areas of the insurance business.
In 2020, Aaron joined Collins and Associates Corporation, as an executive working on commercial business in coordination with the risk control and account management teams dedicated to managing the total cost of risk.  Serving as a risk manager for large commercial businesses, Aaron routinely evaluates and presents both traditional and nontraditional insurance alternatives to his clients.  His primary purpose is to make sure that his clients understand their risk and the options they have available to them to become less reliant on insurance and drive the cost of risk down over time.
Aaron, a resident of Cedar Springs, MI, enjoys time hunting and family time with his wife Sarah and two children.